New York City is a mélange of commerce, finance, media, art, fashion, research, technology, education, and entertainment. Home to the Headquarters of the United Nations, New York is an important center for international diplomacy and has been described as the multi-cultural and financial capital of the world.
Friday field trips may include visits to:
1. New York Genome Center 
                                    TBD                                                                                101 6th Ave, New York, NY 10013                          The New York Genome Center is home to research and innovation. The independent and nonprofit institution is leading the field in transforming biomedical research for its use in advancing clinical care.
---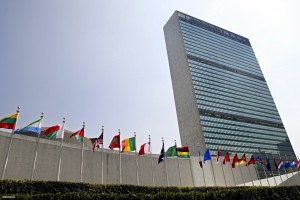 2. United Nations Tour (UN):
TBD                                                                          First Group of 20 Participants at 3:15 PM and Second Group of 20 Participants at 3:45 PM
46th Street and 1st Ave, New York, NY 10017
The United Nations is an international organization founded in 1945 after the Second World War by 51 countries committed to maintaining international peace and security, developing friendly relations among nations and promoting social progress, better living standards and human rights.
---
4. Haven Hospice Specialty Care Unit (VNSNY)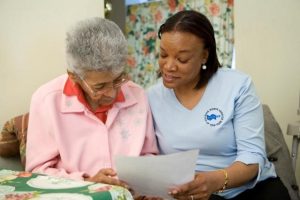 TBD                                                                            1250 Broadway, New York, NY 10001                      For three decades, the VNSNY Hospice and Palliative Care has provided for countless individuals faced with debilitating illness. They are one of the oldest hospice programs in NYC and serves all five boroughs.
---