New York City is a mélange of commerce, finance, media, art, fashion, research, technology, education, and entertainment. Home to the Headquarters of the United Nations, New York is an important center for international diplomacy and has been described as the multi-cultural and financial capital of the world.
Friday field trips may include visit to: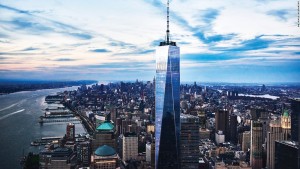 Tour of the One World Observatory:
The One World Observatory is on top of the main building of the rebuilt World Trade Center in Lower Manhattan. The Observatory offers stunning panoramic views of the city and surrounding waters.
---
Haven Hospice Specialty Care Unit (VNSNY)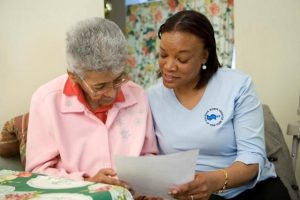 1st Group: Monday, June 26, 5:30-6:15 PM
2nd Group: Wednesday, June 28, 5:30-6:15 PM
3rd Group: Thursday, June 29, 5:30-6:15 PM
Please click here for more information.
---
The role of the facility is to support preclinical and clinical research in the following functions, read more here
---
United Nations Meeting with Stefan Feller: Challenges of International Policing with Regard to Human Trafficking
Friday, June 23, 5:00-6:00 PM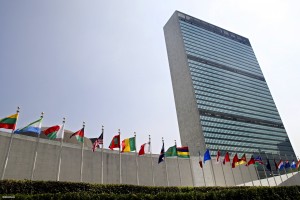 The United Nations is an international organization founded in 1945 after the Second World War by 51 countries committed to maintaining international peace and security, developing friendly relations among nations and promoting social progress, better living standards and human rights.