New York City is a mélange of commerce, finance, media, art, fashion, research, technology, education, and entertainment. Home to the Headquarters of the United Nations, New York is an important center for international diplomacy and has been described as the multi-cultural and financial capital of the world.
Friday field trips may include visits to:
1. New York Genome Center 
101 6th Ave, New York, NY 10013                          The New York Genome Center is home to research and innovation. The independent and nonprofit institution is leading the field in transforming biomedical research for its use in advancing clinical care.
---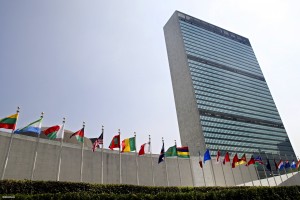 46th Street and 1st Ave, New York, NY 10017
The United Nations is an international organization founded in 1945 after the Second World War by 51 countries committed to maintaining international peace and security, developing friendly relations among nations and promoting social progress, better living standards and human rights.
3. The Rogosin Institute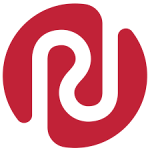 505 East 70th Street, New York, NY 10021                                        The Rogosin Institute has long been recognized as one of the premier centers for the diagnosis and management of kidney disease in the country.  Rogosin provides the majority of the inpatient and outpatient nephrology services at NewYork-Presbyterian/Weill Cornell, which was recognized by U.S. News and World Report in 2014 and 2015 as one of the top three kidney centers in the U.S.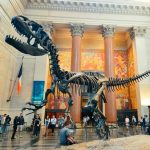 4. The American Museum of Natural History
Central Park West & 79th St, New York, NY 10024                      The American Museum of Natural History is one of the world's preeminent scientific and cultural institutions. Since its founding in 1869, the Museum has advanced its global mission to discover, interpret, and disseminate information about human cultures, the natural world, and the universe through a wide-ranging program of scientific research, education, and exhibition.
---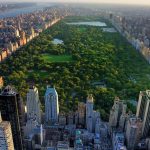 5. Central Park
Entrance on 5th Ave & East 79th Street, New York, NY 10075  Arguably one of the most famous parks in the world, Central Park is a manmade wonder. Not only is it the first public park built in America, but it is also one of the most frequently visited, with over 25 million guests per year. Set in the middle of bustling Manhattan, its grounds serve as a safe haven, not only for athletes, daydreamers, musicians, and strollers, but also for teems of migratory birds each year. One can spend an entire peaceful day roaming its grounds, gazing upon nearly 50 fountains, monuments, and sculptures or admiring its 36 bridges and arches.